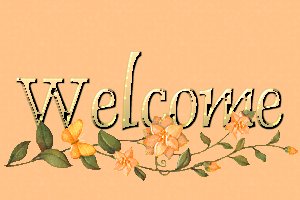 I'm proud to be a part of these Webrings!

If you've come here through a ring, please browse

through all of my pages. I'm sure you won't be

disappointed.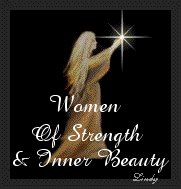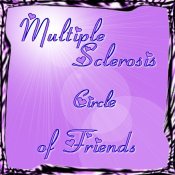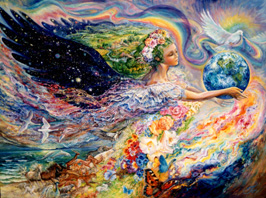 Beautiful painting by Josephine Wall
Harmony of Souls - An "Invitation Only" Group
[ Previous 5 Sites | Skip Previous | Previous | Next ]
This RingSurf Net Ring
owned by Lisa .
[ Skip Next | Next 5 Sites | Join | List Sites ]







Music is Savage Gardens, "Truly, Madly, Deeply"